6th EHI Hydration Network Meeting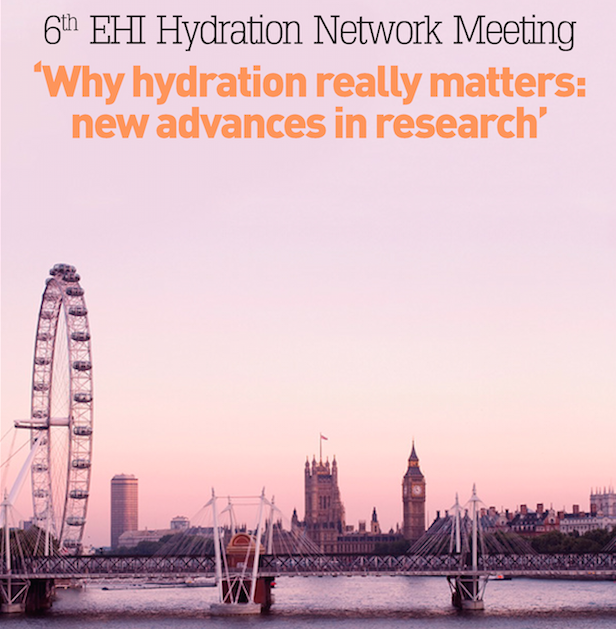 The EHI just held its 2015 Hydration Network Meeting at the Royal Society of Medicine in London.
The theme of this year's meeting was "Why hydration really matters: new advances in research". The meeting showcased some of the exciting new studies that the EHI has been funding over the past couple of years.
The meeting also unveiled a new online hydration course that the EHI and its partners are developing. The course aims to create better awareness and understanding of the importance of adequate hydration, its impact on health and the best means to achieve it. It will be launched later this year so look out for more details soon.